Helping the homeless to make an honest living while installing a sense of pride and work ethic. Homeless Business does not hold judgments, all we ask is to be honest and show a little motivation.

We can help design their own websites, including choosing a domain name and through the technical aspects that are involved.

Below are some websites where the homeless can apply their artistic talents.

homelessbuttons.com
homelesscards.com
homelessjewelry.com

handdrawnbuttons.com

If you don't try, you can't succeed.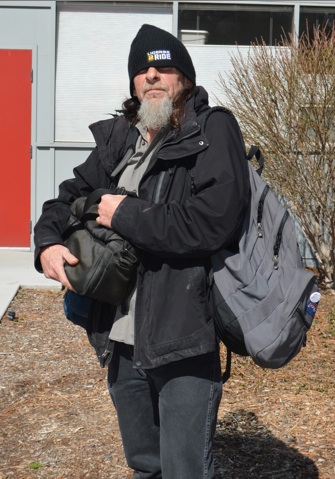 Homeless and living on the streets... but not helpless or asking for any handouts.